We Make mobile Apps for your E-Commerce Store
Boost customer engagement, drive conversions, and unlock the full potential of your e-commerce store. Our app development solutions to create a powerful mobile presence that drives success for your Shopify or WooCommerce Stores.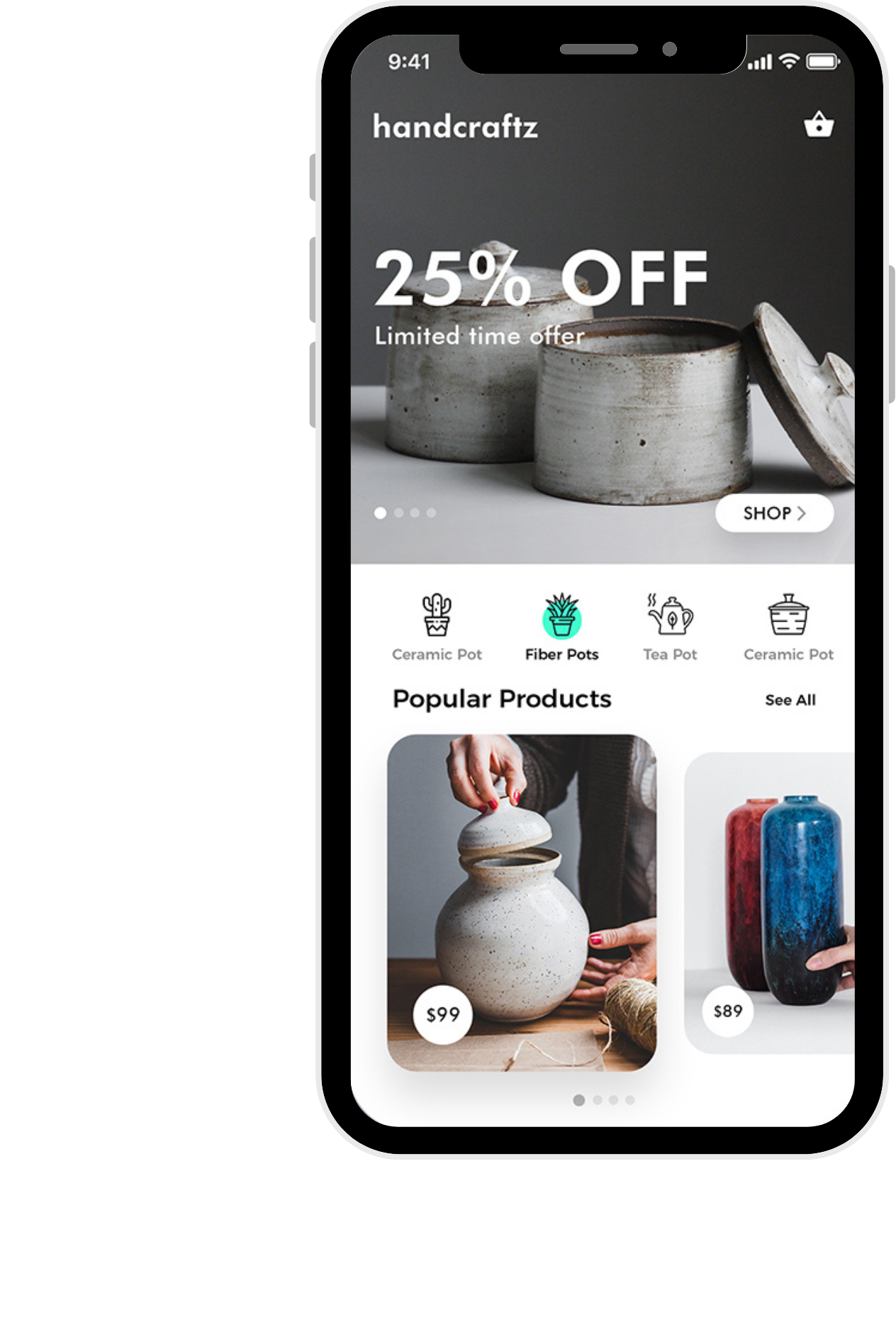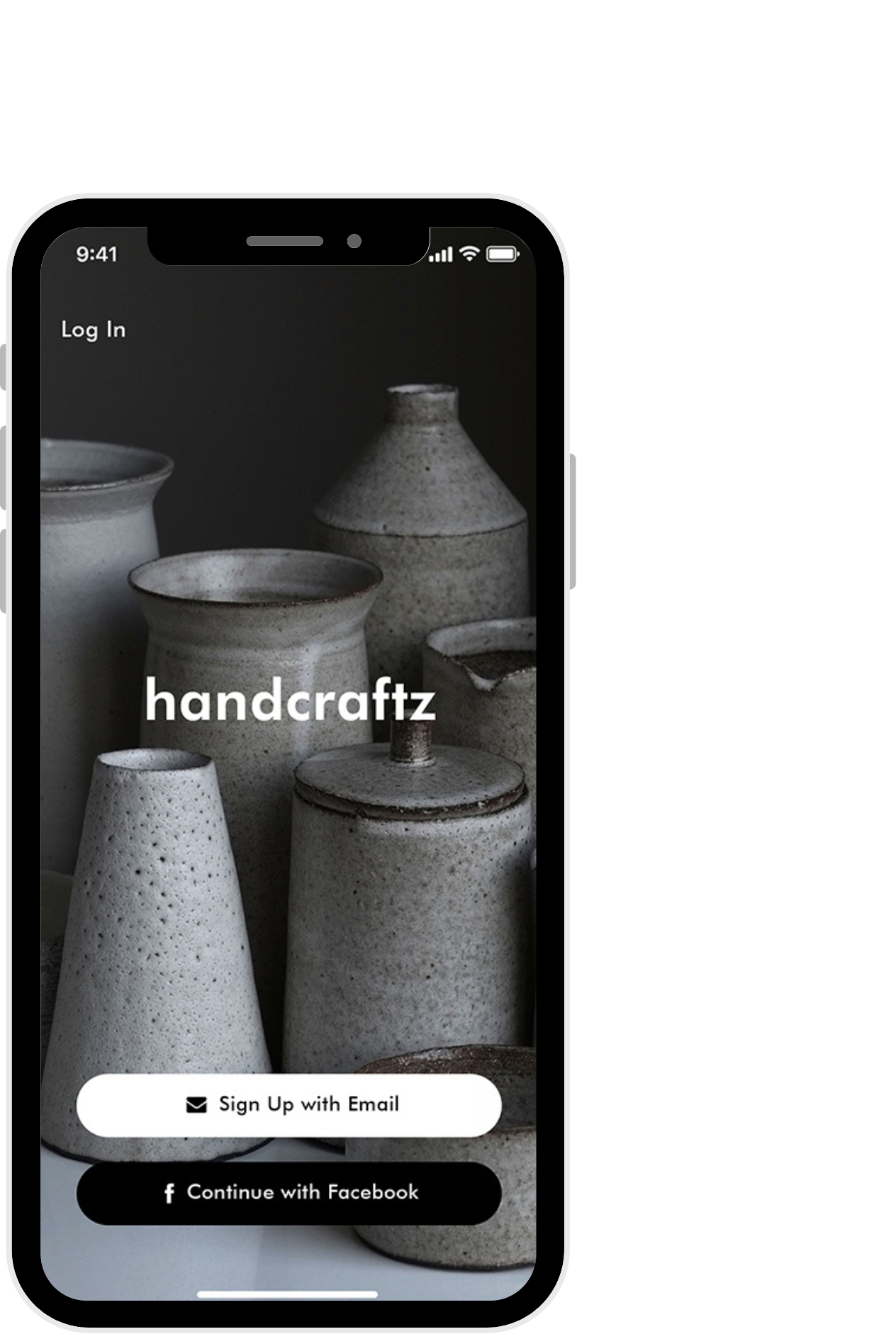 Craft Your Perfect App Experience
Transform your brand vision into a stunning mobile app experience.
We offer true extendability via themes & plugins
Unlock Your App Potential
Bring your unique vision to life with makerApps' mobile app building studio tailored specifically for Shopify and WooCommerce.
Custom Plugins
Extend its capabilities by offering unique features and functionalities that enhance engagement and drive conversions.
Seamless Experience
Eliminate any broken experiences and provide your customers with a smooth and intuitive journey, enhancing satisfaction and loyalty.
Support 24/7
Our dedicated team of experts is always available to assist you, ensuring you have the support you need, when you need it.
Mobile-First Approach
Our goal is to minimize releases that hinder your ability to iterate and innovate, allowing you to stay agile and responsive to user needs.
Top Standards
Our industry-leading app development standards, your app meets the highest performance, security, and user experience.
How Does It Work?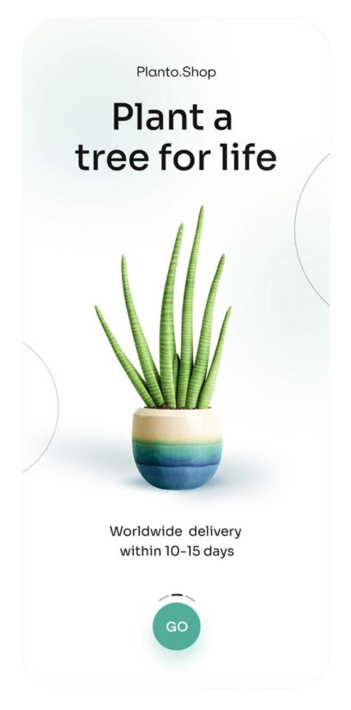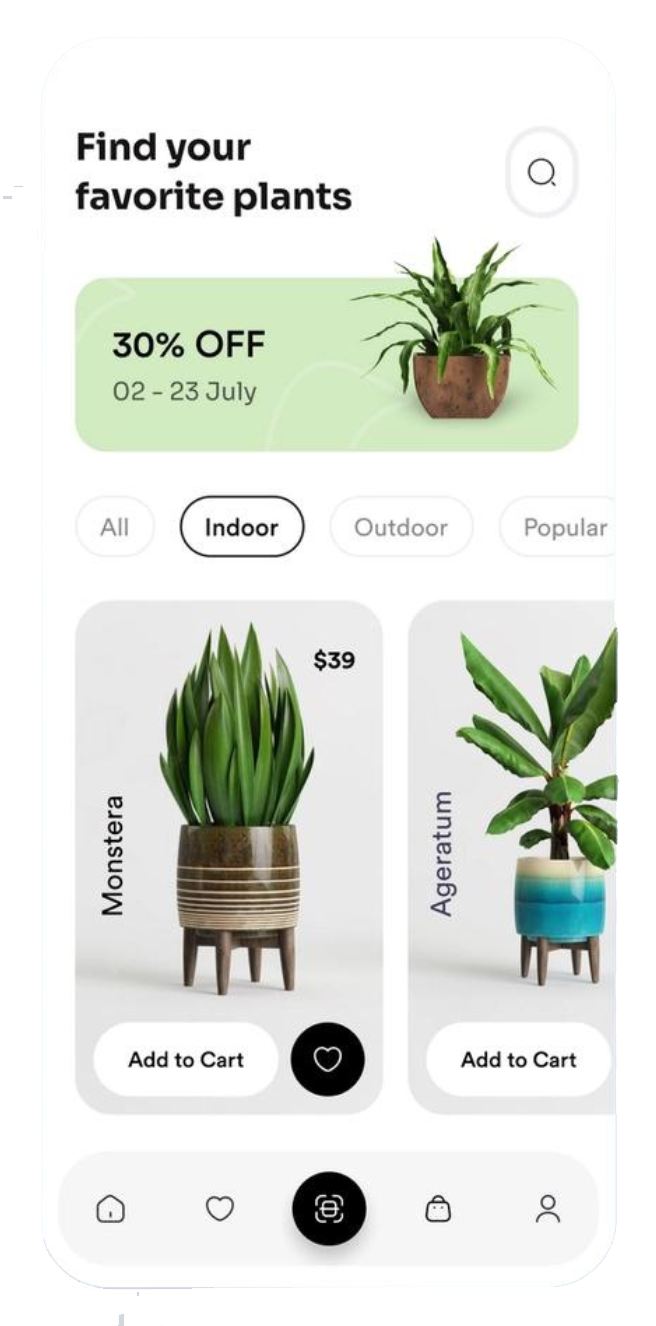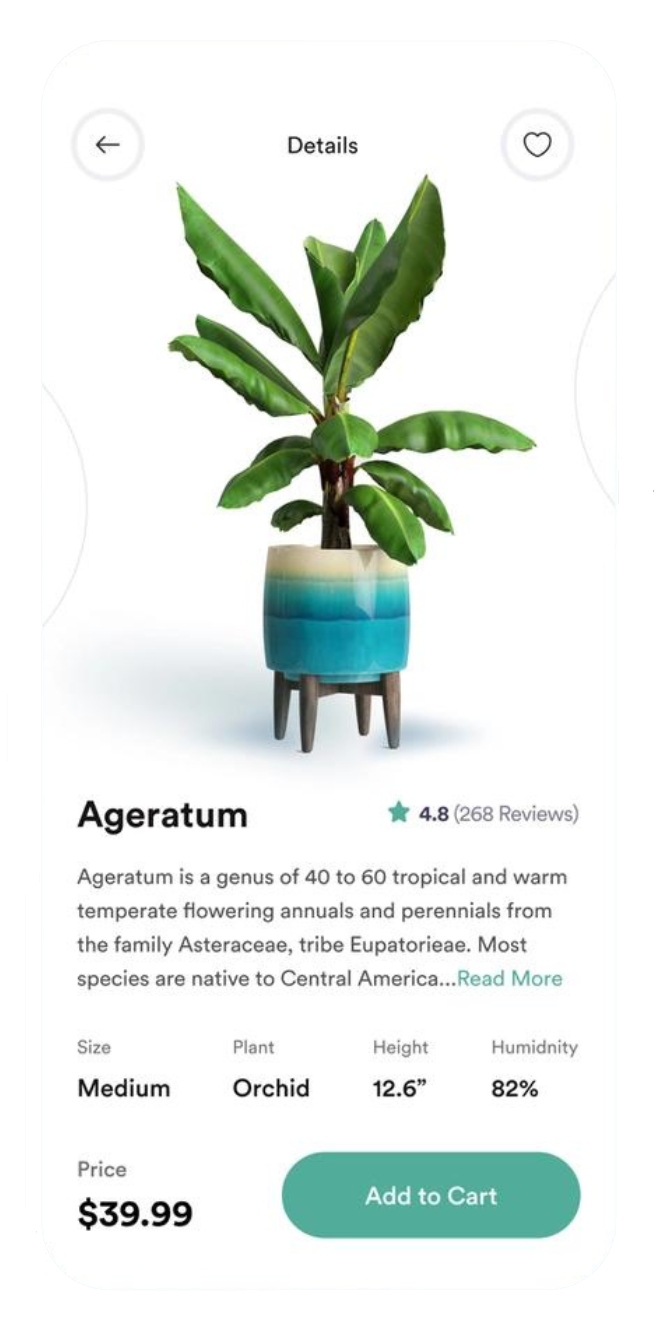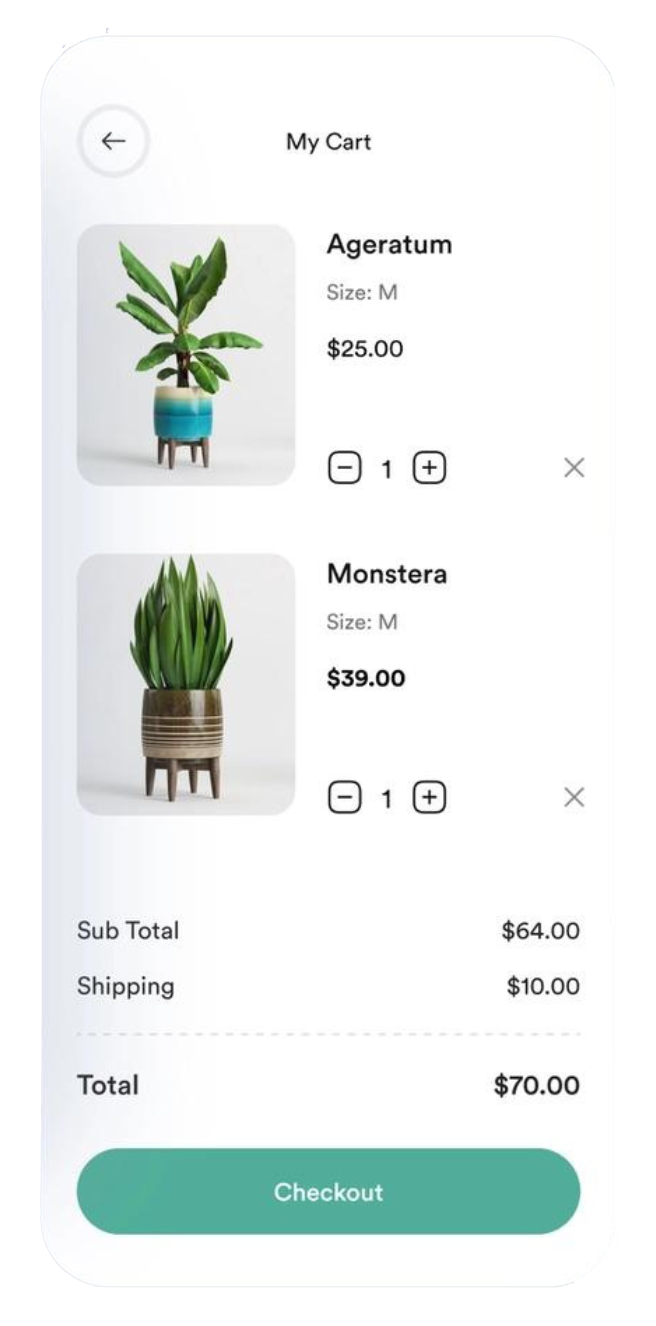 Step 1. Conceptualize Your Idea
Start by conceptualizing your app's purpose, features, and design preferences. Even without coding skills, use our intuitive interface to shape your vision.
Step 2. Design and Customize
Choose from our range of pre-built templates or design your app from scratch. Customize layout, colors, fonts, and functionalities to match your brand identity and user needs.
Step 3. Test and Refine
Use our simulation tools to preview and test your app. Fine-tune its performance and design to ensure a seamless user experience.
Step 4. Publish and Launch
When your app is ready, hit publish. Watch it go live on app stores, making your idea accessible to a wider audience. Witness your vision turn into a successful app.
Choose the right plan that fits your business.
Introductory Prices
50% OFF LIMITED TIME OFFER.

Sign Up soon!
₹ INR
30 Days Money Back Guarantee
30 Days Money Back Guarantee
* One-time setup fee of ​₹500 will be charged. Cancel anytime
Platform access for app personalisation

App Integrations & Plugin Library

Personalized app migration and / or

app launch assistance [initial 3 months]
14-Days Free Trial
Most Popular
Advanced Designs

Dedicated customer success manager

Solutioning engineer & Publishing expert

Priority support
14-Days Free Trial
Platform access for app personalisation

Solutioning engineer & Publishing expert

Lifetime support
Contact us
$ USD
Platform access for app personalisation

Solutioning engineer & Publishing expert

App Integrations & Plugin Library

Personalized app migration and / or

app launch assistance [initial 3 months]

Enterprise support
Start Now
Popular
Everything in Pro

Premium blocks and workflows

Dedicated customer success manager

Priority support
Start Now
Clients are Loving makerApps





Any questions?
Check out the FAQs
Still have unanswered questions and need to get in touch?
Absolutely! makerApps specializes in building mobile apps specifically tailored for Shopify and WooCommerce websites. Our dedicated studio focuses on providing seamless integration and exceptional app experiences for these popular e-commerce platforms.
Our experienced team at makerApps understands the intricacies of Shopify and WooCommerce platforms. We ensure seamless compatibility between your mobile app and website, allowing for synchronized data, inventory management, and a cohesive user experience.
Your mobile app built by makerApps will come packed with essential e-commerce features such as product catalog, seamless checkout, secure payment options, order tracking, push notifications, and customer account management. We can also customize the app with additional features to meet your specific business needs.
Absolutely! makerApps understands the importance of brand consistency. We provide extensive customization options to align your mobile app's design with your Shopify or WooCommerce website branding, ensuring a seamless and cohesive visual identity.
Yes, makerApps ensures that your mobile app is compatible with both iOS and Android platforms. We follow industry standards and best practices to deliver a high-quality app experience for users on both major mobile platforms.
At makerApps, we prioritize the security and confidentiality of your mobile app and user data. We implement industry-standard security measures to protect your app from potential vulnerabilities and ensure the privacy of your users' information.
Want even faster response or face to face interaction? Book the next available slot!
Subscribe to our newsletter to stay informed about latest updates